Heading to the dealership? Visit INOVA first! Our low-rate auto loans (and pre-approval) will put you in the driver's seat.
Key Features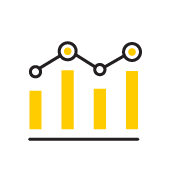 Competitive Rates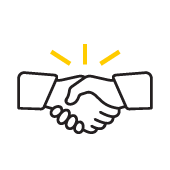 Pre-Approval Available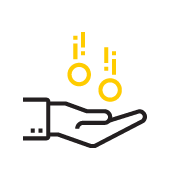 Refinancing Available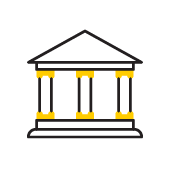 Local Service
Details
Competitive rates on new or used vehicles, including older models
Financing available for motorcycles, RVs, boats, classic vehicles, and more

Up to 125% financing on new vehicles

Up to 145% financing used vehicles, including older models

Loan terms up to 84 months, new or used purchase

Pre-approval available for extra bargaining power at the dealership
Refinance your current vehicle to potentially lower your rate
60-day deferment on your first payment
Help with pulling and reviewing NADA values, purchase agreements, and more
Local decision-making and processing
Attentive, friendly service from start to finish
Need help finding and financing the right vehicle? Visit our page for Auto Buying Help.
Loan Protection
We offer the following types of insurance to help you protect your loan and vehicle in case of an unexpected occurrence:
Major Mechanical Protection (MMP) coverage
Guaranteed Asset Protection (GAP) coverage
Debt protection/cancellation coverage
Auto insurance for any or all your vehicles
Please reach out to us to learn more about the insurance options we offer.
Auto Refinancing
Have you received a letter in the mail from INOVA to refinance your vehicle? If so, you can apply for the offer here. When you are filling out the application it will ask you for the reference number on the letter. A loan specialist will reach out to you once your application has been submitted, or you can call (800) 645-3732 x 7173 to speak with a loan specialist.