Turn the roof over your head into money in your pocket. A HELOC provides flexible financing at an affordable rate.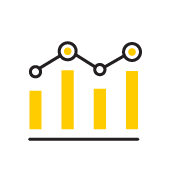 Competitive Rates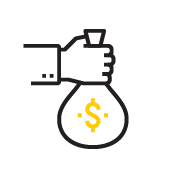 Fast Processing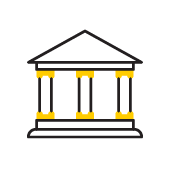 Local Service
Details
Low Promotional Rate of 1.99% APR

2

Use the equity in your home to help with:

Home Improvements
Debt consolidation
College expenses
Whatever you need

No closing costs1
Attentive, local and friendly support from start to finish
Funds easily available through online banking, Equity Link Visa® card, wire transfer, or in-branch cash withdrawal
1No Closing Costs for 2nd lien position for loans up to $250,000. This Home Equity Line of Credit must be in a second mortgage lien position.
2Introductory Rate of 1.99% Annual Percentage Rate (APR) is in effect for the first 12 months following the closing. The rate thereafter is variable and is based on the Prime Rate as published in the Wall Street Journal, currently 3.25% APR. The initial rate is defined as the index rate plus a margin that is based on credit worthiness. This rate becomes effective at the end of the 12 month Introductory Period. The annual percentage rate can change on the first day of each month. The rate cannot increase or decrease more than 2.0 percentage points in any one year period. The annual percentage rate cannot increase more than 6.0 percentage points above initial rate or 18%, whichever is less. However, under no circumstances will your annual percentage rate go below 4.0% at any time during the term of the plan. Rate is effective as of 03/16/2020.