Get mega-bank access (without the mega-bank attitude). INOVA members enjoy true community banking — wherever they may roam.
Key Features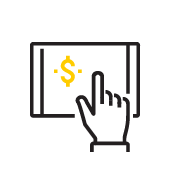 Digital Banking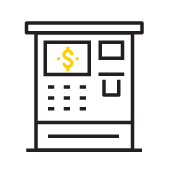 30,000+ Free ATMs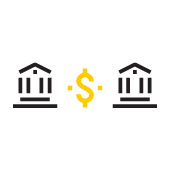 5,000+ Service Centers
Details
Competitive dividends earned on balances of $100 or more
No monthly service charge
6 withdrawals allowed per month
Free digital banking
Access to over 5,000 service centers
Access to over 30,000 surcharge-free ATMs1
$5 minimum deposit to open
One-time $10 membership fee
1To avoid paying a fee, choose any INOVA FCU ATM, Alliance One or CO-OP Network ATM across the nation. Foreign ATM transactions will be charged $2 per transaction.